Oceania Oil & Gas Service Company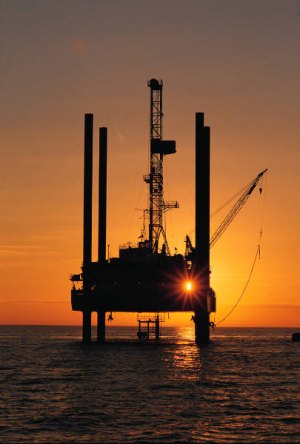 OOGSC is an oil and gas servicing company established for the specific purpose of undertaking operations in Iraq,Kuwait and globally, OOGSC derived from group of engineers highly qualified & experienced in the oil field for many years.OOGSC aim is to supply the Iraqi,Kuwait and global oil sector with the necessary skills and technologies to dramatically boost hydrocarbon production volumes through contract drilling operations, services contracts, and/or concessions, and the Oil business engagement is its fundamental intention.
Statement of Intent
: Safety shall have the highest priority in planning and executing a job. Therefore, it is of primary importance for
OOGSC
to establish safe work procedures and sound operation practices
Quality Policy: We are through continuous improvement, development and empowerment of our people and providing a positive contribution to our client committed to total customer satisfaction, achieving excellence in our services.
HS&E goals: Safety means no accidents, damages or loss. None of OOGSC activities shall cause accidents, damages or loss, Accidents can be avoided, they do not just happen they are caused, safety shall be given priority by the organisation, the safety efforts shall protect:
-Human lives and health Environment
-Property and equipment knowledge and information
Strategy: Is to exceed our clients expectations with respect to quality, timing and pricing.